Services & packages
We provide complete thereading and waxing services 
EYEBROW
$9.00
UPPER LIP COMBO
$5.00
UPPER LIP ONLY
$6.00
CHEEK
$15.00
CHIN
$7.00 & UP
SIDEBURN
$8.00
FULLNECK
$10.00
FOREHEAD
$6.00
FULL FACE UP TO CHIN
$30.00 & UP
FULL FACE UP TO NECK
$40.00
EYELASH EXTENSION
$30.00
FULL LEG
$50.00 & up
HALF LEG
$30.00
BIKINI LINE
$25.00
BRAZILIAN
$45.00 & up
FULL ARMS
$35.00
HALF ARMS
$25.00
UNDER ARMS
$15.00
BACK
$40.00
BELLY
$20.00
FULL FACE
$35.00
CHIN
$7.00
CHEEKS
$15.00
NECK
$10.00
LIP
$6.00
SIDEBURNS
$8.00
FOREHEAD
$6.00
Eyebrow's & waxing packages
We provide complete packages for eyebrows and waxing. Book an appointment or visit us to know more.
Eyebrow's Threading
Threading is a technique of hair removal that has been practiced for ages. Hair is removed from the skin using a thin twisted polyester or cotton thread. Thread is then slowly and smoothly rolled over areas of unwanted hair, plucking the hair at the root level. It is the natural and chemical-free process of hair removal to date.
Our certified and trained threading artists,  will first consult with you about your style and then start the procedure very smoothly.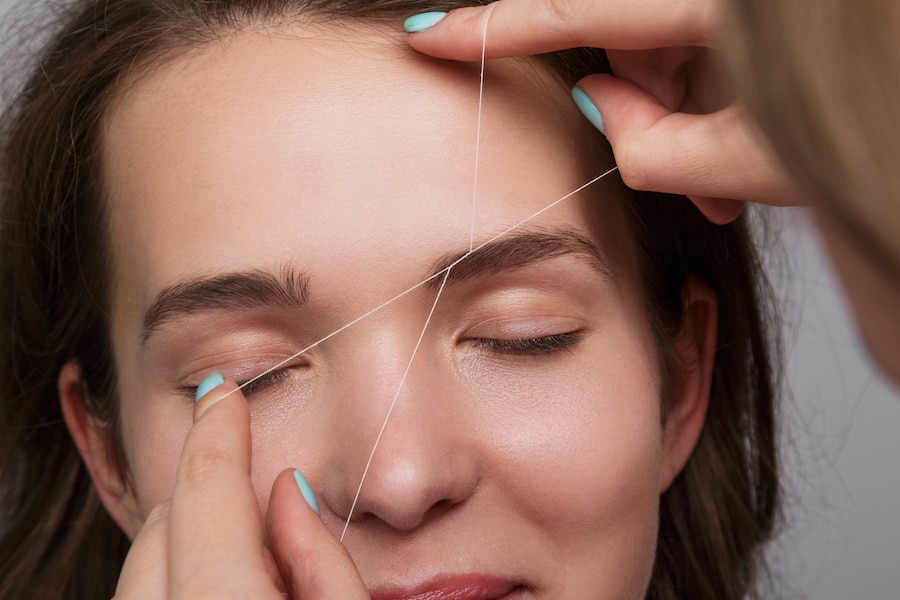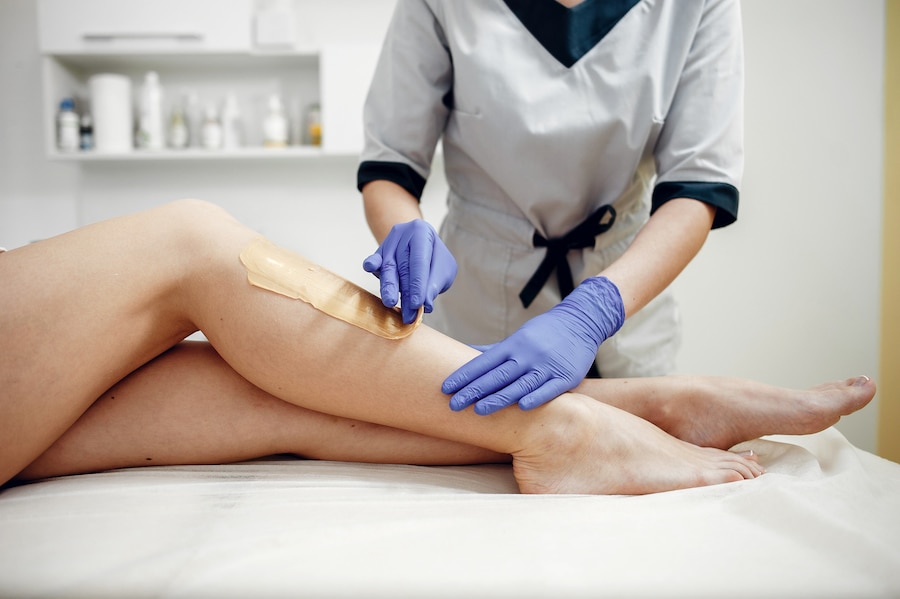 WAXING
Waxing is the process of hair removal from the root by using a covering of a sticky substance, and then removing this covering and pulling out the hair from the follicle. New hair will not grow back in the previously waxed area for four to six week.
We offer leg, arm, underarm, shoulder, back, chest, full arm, Brazillian, and stomach waxing. Our waxing/beauty artist shall consult you before continuing with the procedure.
Eyelash Extension
Eyelash extensions are temporary lashes which are hand-glued on top of your natural lashes.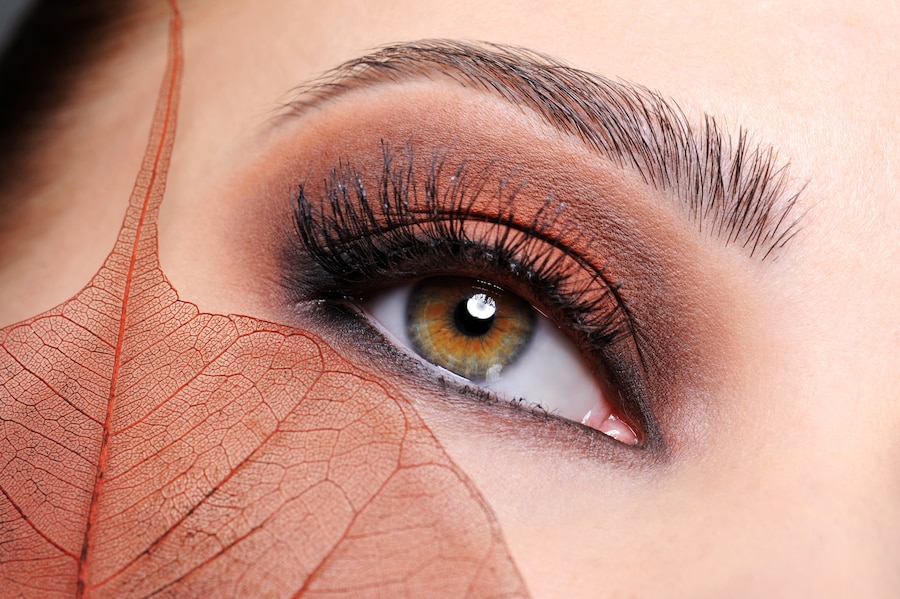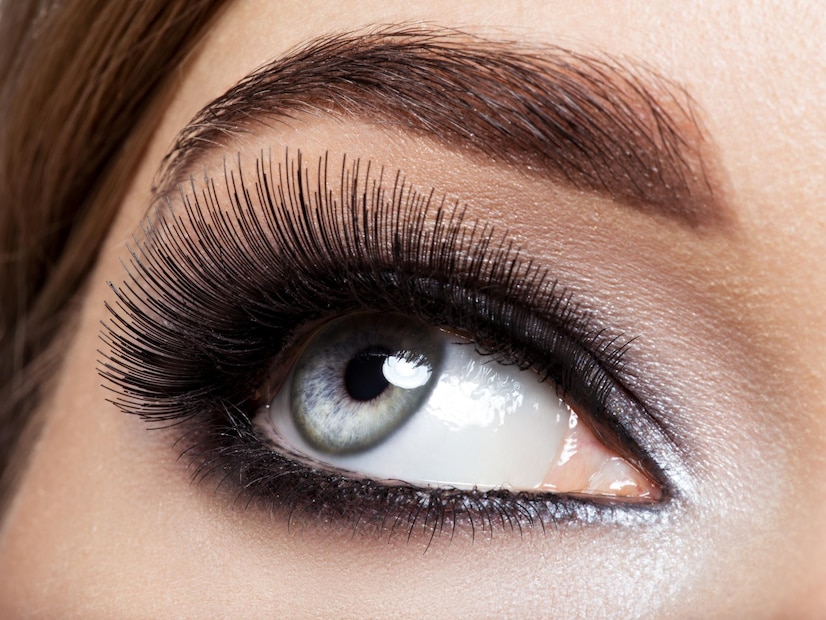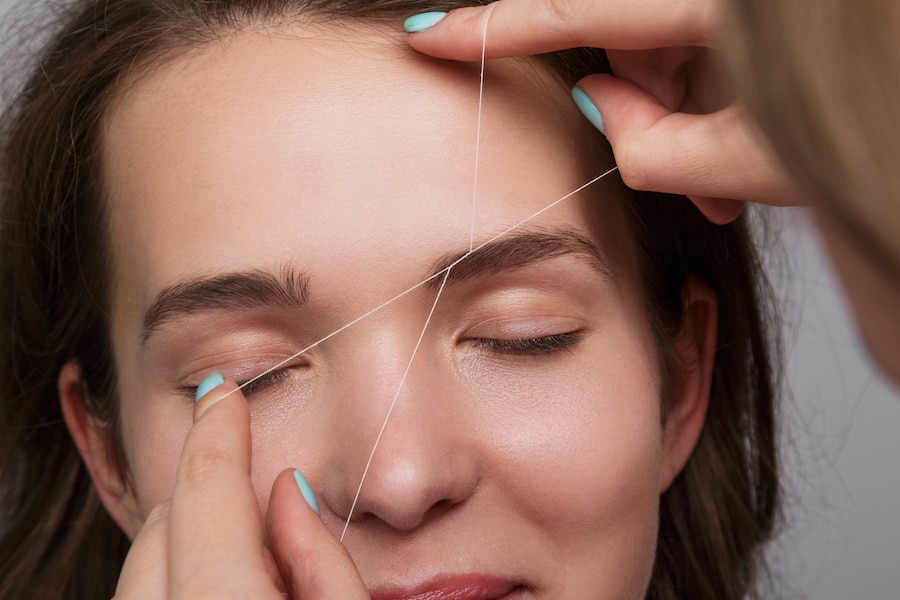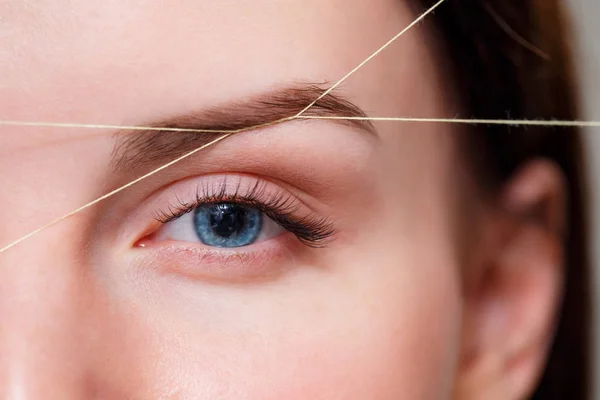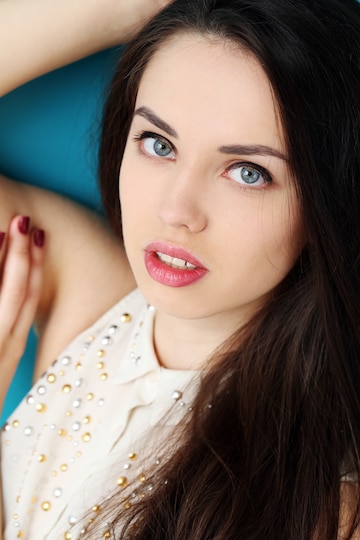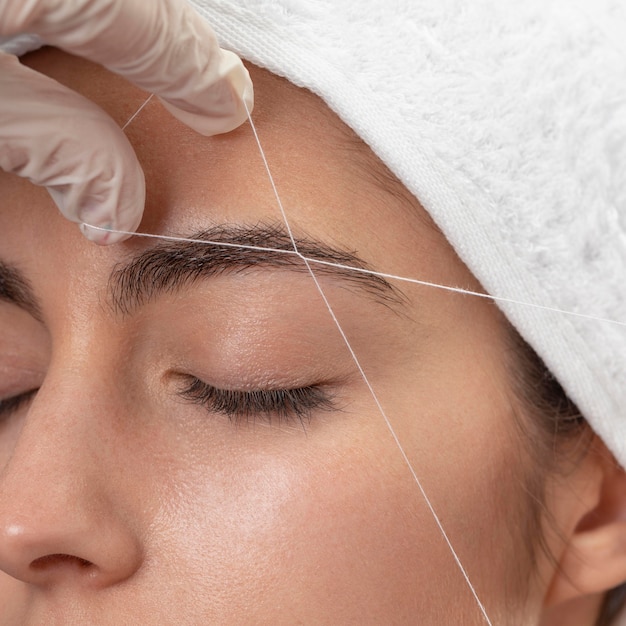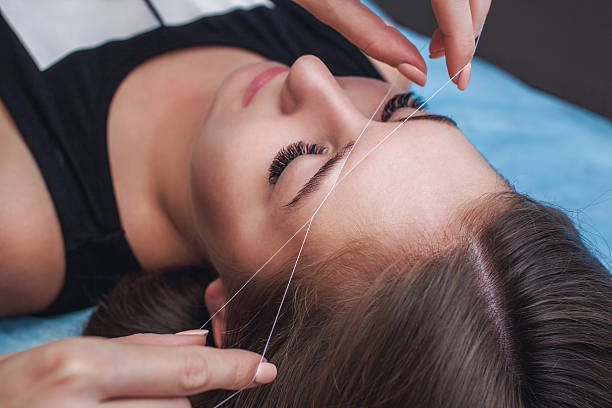 I love how smoothly fiona's aesthetician does my eyebrow as I don't feel any pain. I love their friendliness and services.
It's been 4 years since I first did my eyebrows in fiona and yes…no complains. 
Get IN Touch
626-440077
ksanepal@gmail.com
Message us for more information.