About Us
Our Story
Fiona's Eyebrow's & Threading Studio is a family-managed, owned, and run business bringing Nepalese service to the town, FIONA EYEBROW's THREADING AND SALON has served its clients since 2010. We are known for our satisfactory, clean and professional service. Our artists are committed to giving you their best.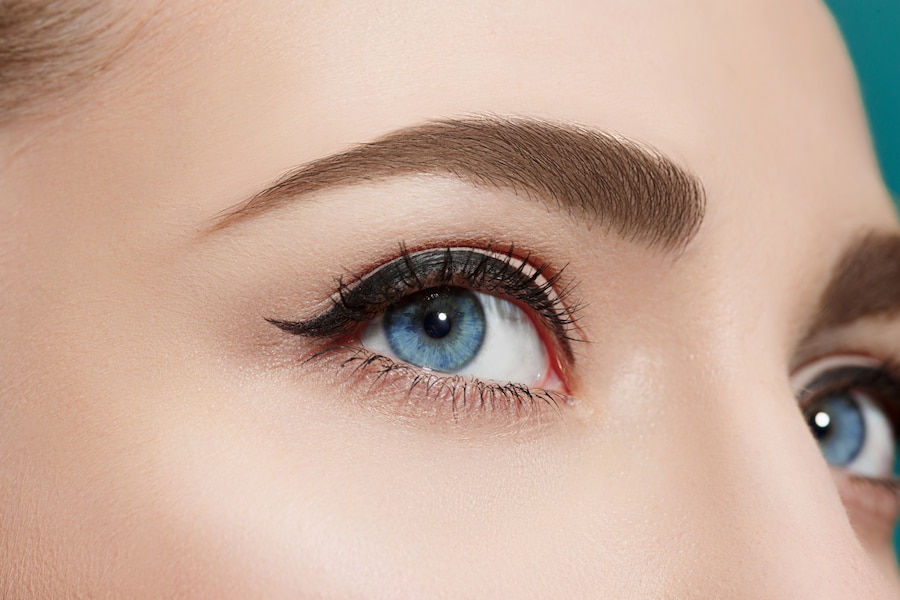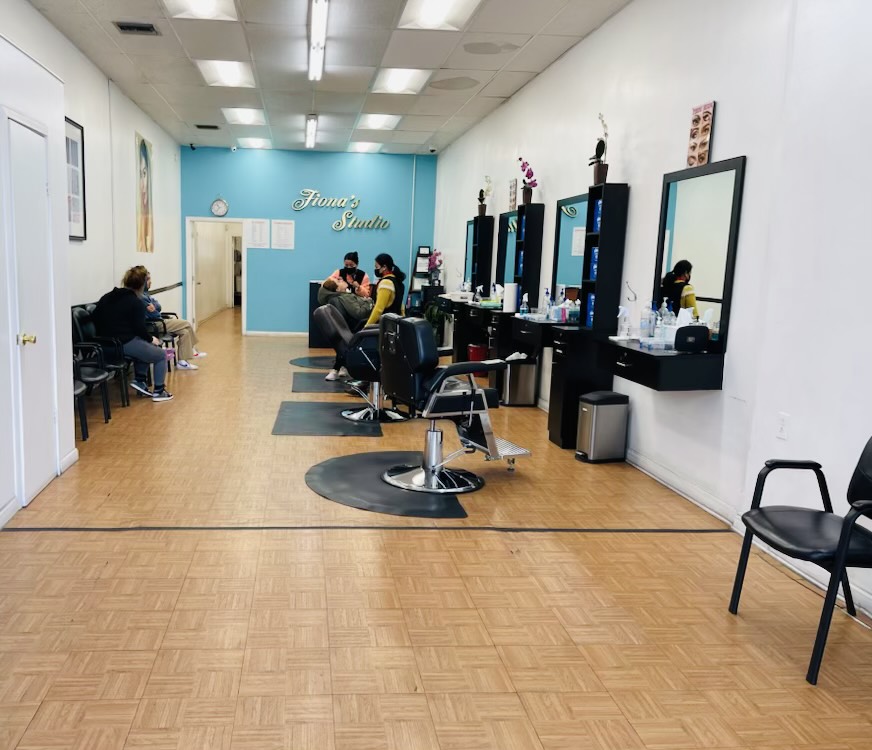 When it comes to professional eyebrow services, no one does it better than us. We are committed to providing not only a nurturing and comforting environment but a strong client relationship based on trust and we always do our part of delivering truly outstanding service.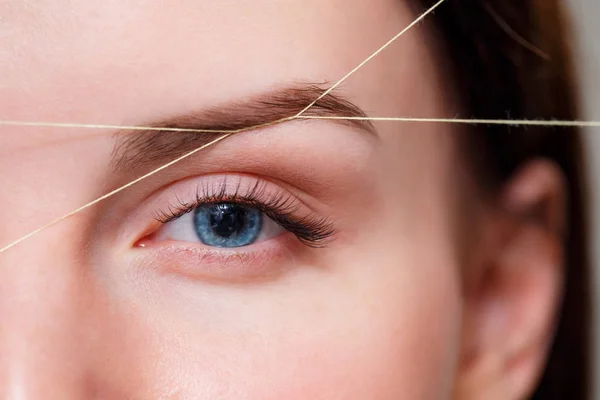 Eyebrow's Threading
Our certified and trained threading artists,  will first consult with you about your style and then start the procedure very smoothly.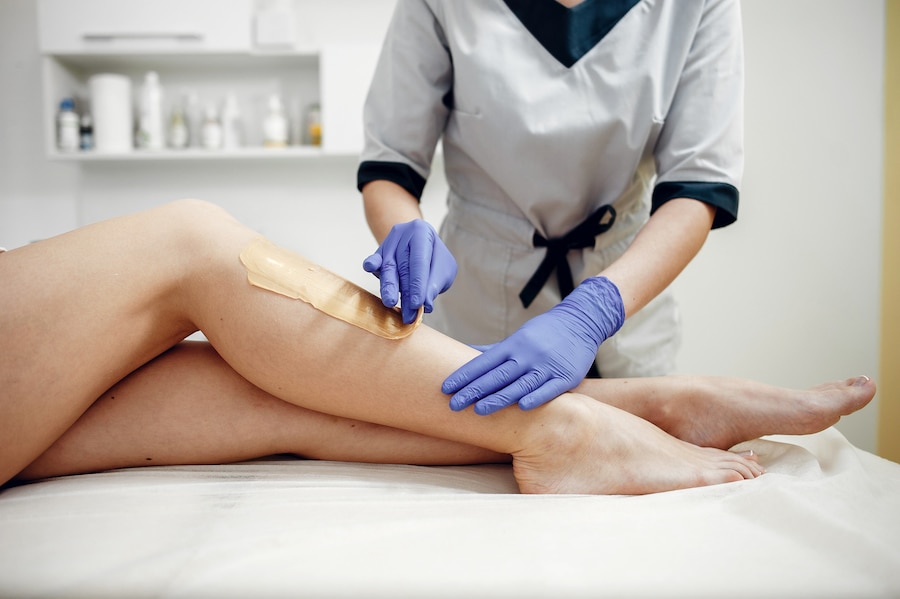 Waxing
We offer leg, arm, underarm, shoulder, back, chest, full arm, Brazillian, and stomach waxing. Our waxing/beauty artist shall consult you before continuing with the procedure.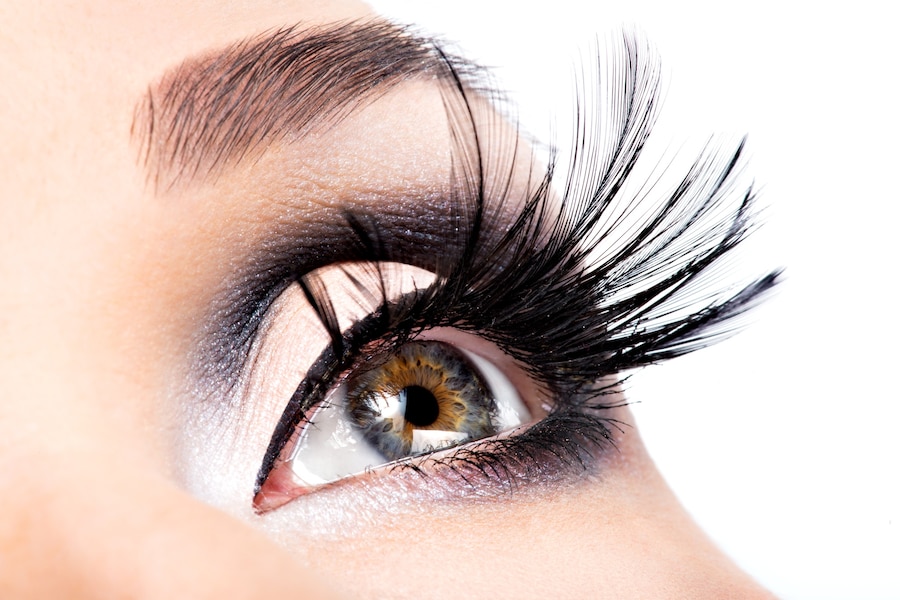 Eyelash Extension
We offer eyelash extension services for our customers by professional artisans.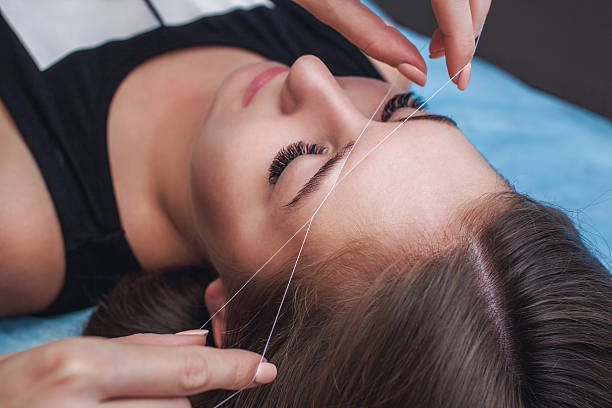 Get IN Touch
626-440077
ksanepal@gmail.com
Message us for more information.